Does this sound like your email newsletters?
---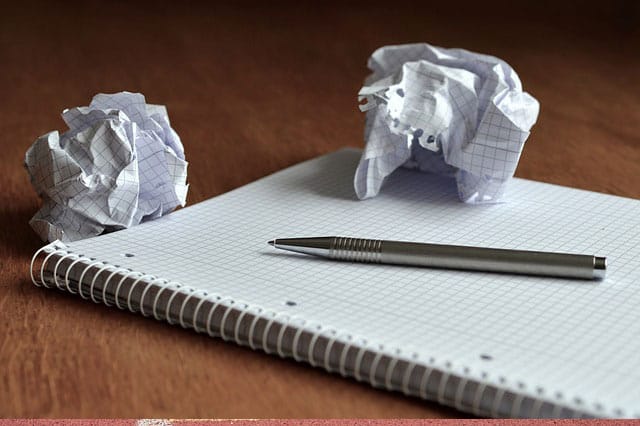 "I have no idea where to start."
Oh no...not one more thing to try to figure out!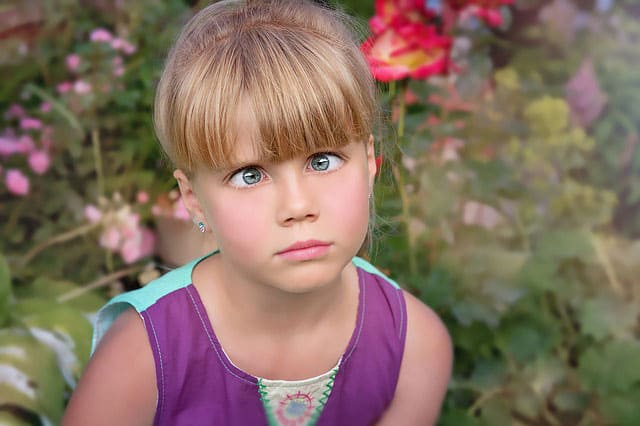 "My list isn't growing"
Ugh. I've tried everything. Why don't they subscribe?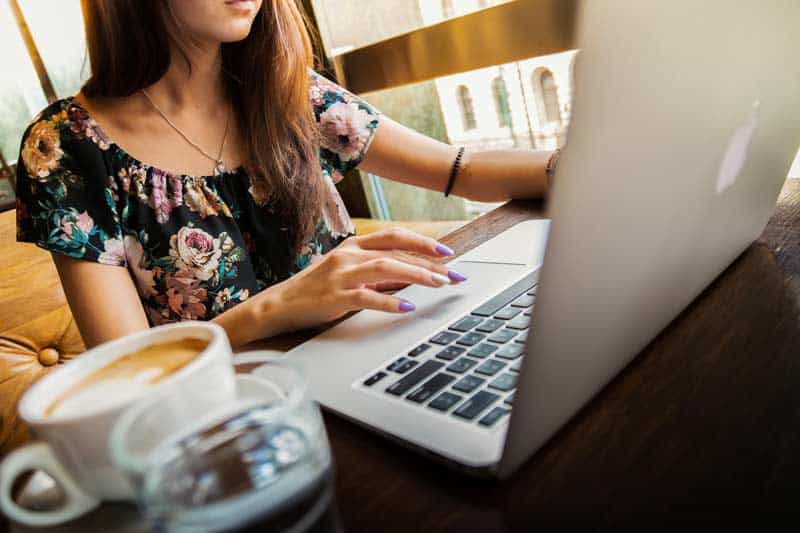 "I don't think I'm getting the right people to sign up."
I'm building a list but they aren't my target audience.
If yes...this exclusive email training is for you.
Introducing Email Quick Start
What to Expect from this Course
---
In this exclusive training, I will teach you three secrets to help you grow your email subscriber list FAST.
After completing my course, you will learn:
SECRET #1: Your number one tool for building your list
SECRET #2: The proven method for rapid list growth
SECRET #3: How to set it all up in minutes
I Love Helping You GROW Your Email.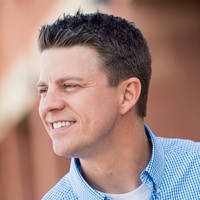 Hi, I'm Matt Molen and as Chief Marketing Officer for one of the fastest growing companies in the US, I quickly learned the power that email has for small businesses, bloggers, influencers, and content creators.

As a bootstrapped company with virtually no marketing budget, we grew our company quickly...through the power of email. I know how powerful a LARGE email subscriber list can be.

I have helped many businesses to quick grow their email list with the secrets I share in this course.
Ready to learn Matt's system?
At Last...an Email List Growth Strategy That Works!
Struggling to grow your email list?
---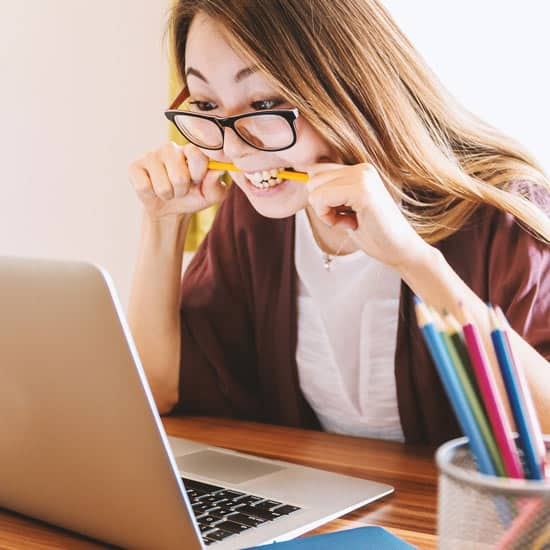 What to Send
Wonder what to send? My suggestions help you create SUPERFANS as you grow your list.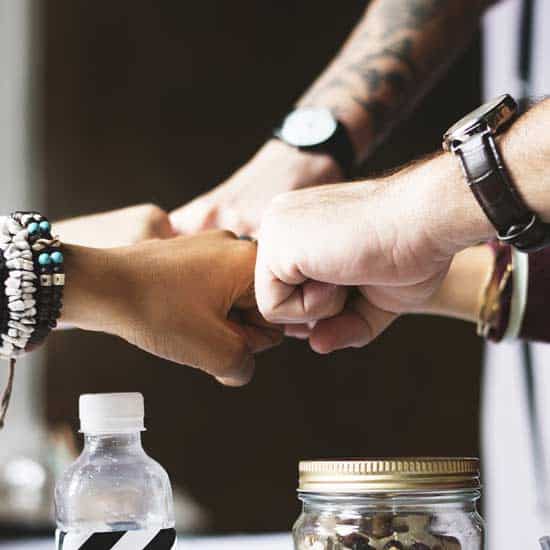 How to Set It Up
This system is easier than you think. I'll show you each step.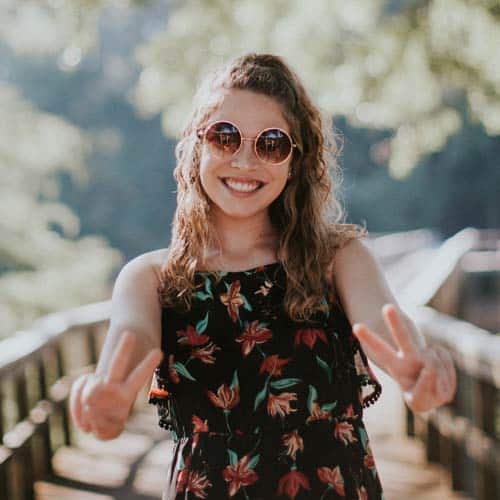 Strategy Puts You in Control
Finally...supercharge your newsletter growth for good!
Course Content
---
Video Training
In-Depth Modules
Swipe Files
Resource Library
Templates
EXCLUSIVE VIP MEMBERSHIP Email Quick Start Private Facebook Group
---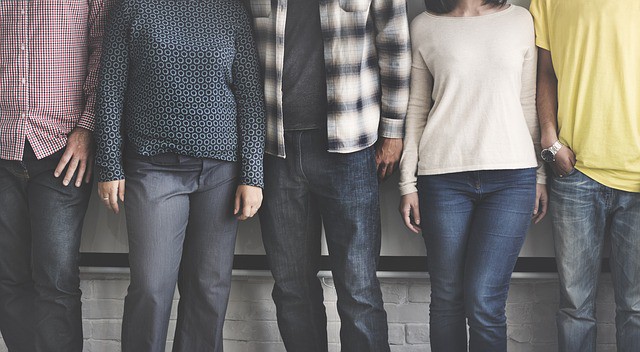 Each Email Quick Start participant receives VIP access to an private Facebook group where you can:
Share ideas & ask questions
Watch Facebook Live Q&A sessions
Receive feedback & individual help
Get bonus course content
Meet others like you
Enjoy encouragement & cheerleading
I'll Make It Easy
The technical stuff isn't scary any more!
---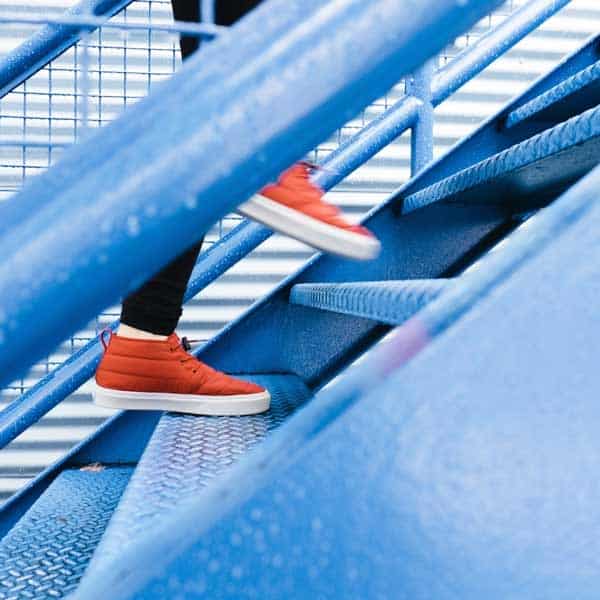 Step by Step Guides
Simple videos that walk you through the technical stuff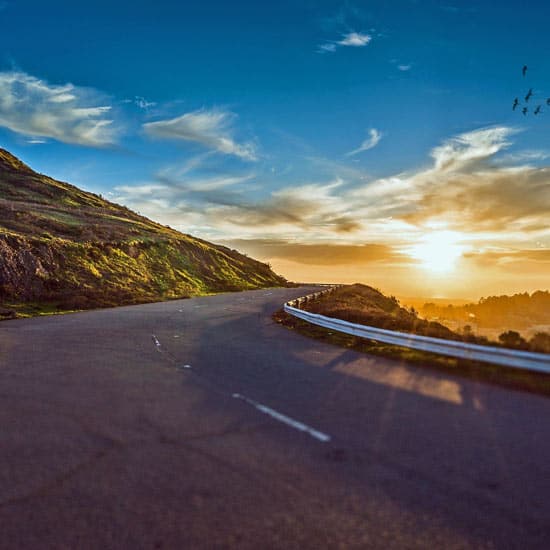 Proven Techniques
Learn the tricks I use personally & in my coaching business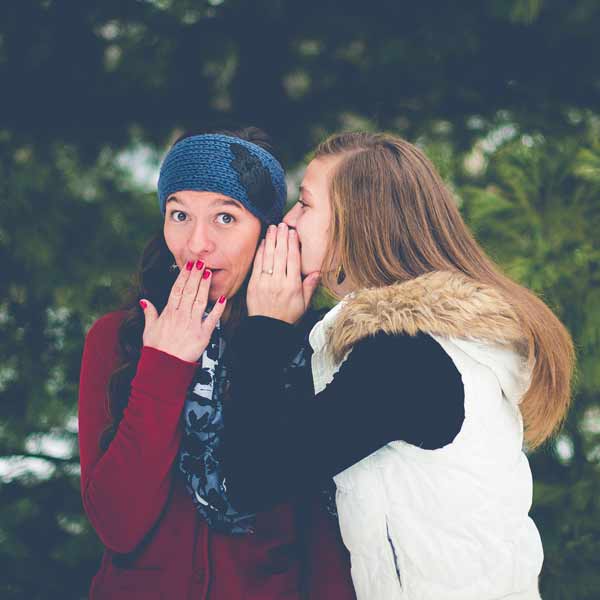 Cheat Sheets & Tools
Download PDFs & printables to refer to whenever you need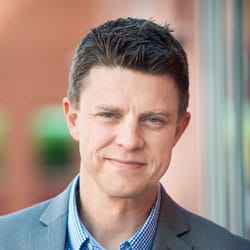 Direct Access to Matt
I'll answer your questions...yes, it's really me
Frequently Asked Questions
Videos & Tutorials
Step-by-step training videos
Community & Ideas
Interact with others to ask questions, give support, and share what works.
Coaching & Answers
Via Facebook & email, I will personally answer all your questions.
Testimonials

---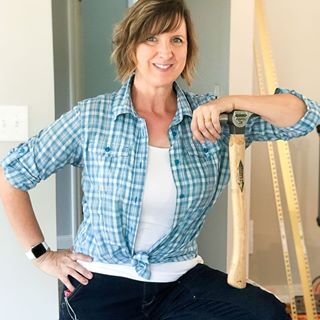 ---

"Thrilled with 600 new subscribers in 2 weeks"
My list was previously stagnant (more accurately losing subscribers), but after implementing the lessons I learned in Email Quick Start, I've already gained 600 subscribers in only 2 weeks and my click-through rates are greatly improved.Brittany Bailey, Pretty Handy Girl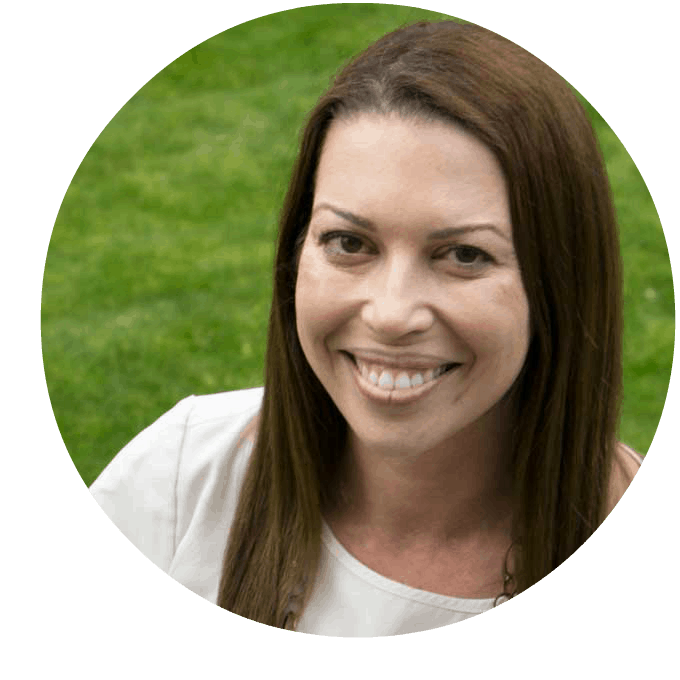 ---

"One of the best courses I've ever taken!"
This completely changed the way I approached my list. Not only did I drastically increase my subscribers but my open rates and engagement skyrocketed! Best of all, I actually make money off my list now!Melissa Riker, The Happier Homemaker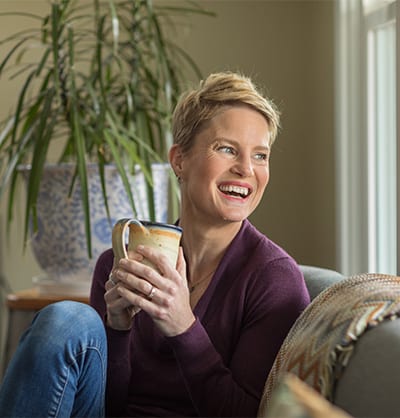 ---

"Added over 10,000 new subscribers in 3 weeks"
This course is invaluable! All the things I never thought of, brought into sharp focus and made realistic.

And done in a fun, easy, and understandable format. My newsletter list has gained over 10,000 new followers in 3 short weeks.Carolyn Ketchum, All Day I Dream About Food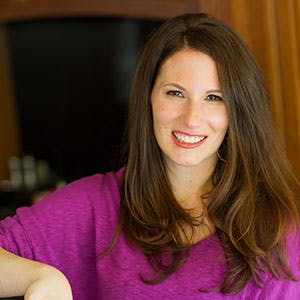 ---

"So simple, but so powerful!"
This course transformed the way I look at growing my email list. It gave me focused and targeted assignments to work on, and they worked! I love how fast my list is growing now...faster than ever... and I'm finding my perfect readers, the ones I'm really able to serve.MIchelle Lettrich, Brown Eyed Baker

© 2021 All rights reserved