Email Marketing for Bloggers
---
HI. I'M MATT MOLEN.
Get Email Tips that I Share Only with Subscribers
---
Get access to my proven email marketing tips for content creators.
Try the Free Newsletter
---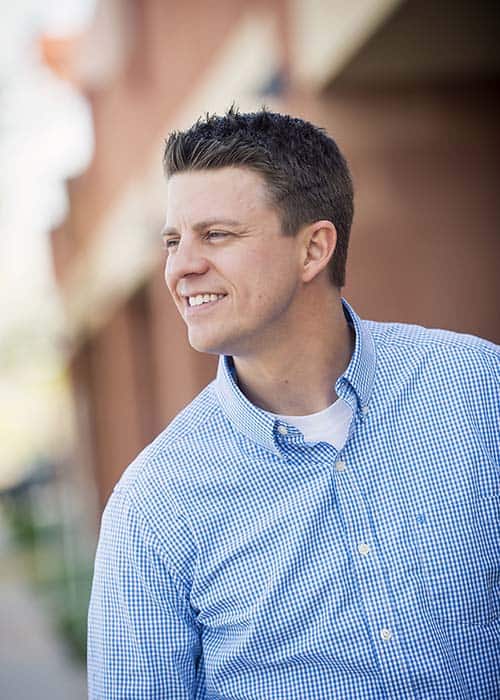 ---
Courses, Consulting & Speaking
---
My name is Matt Molen and I love helping you WIN at email.
I have taught hundreds of small businesses, content creators, influencers, and bloggers how to completely transform their businesses through email marketing.
---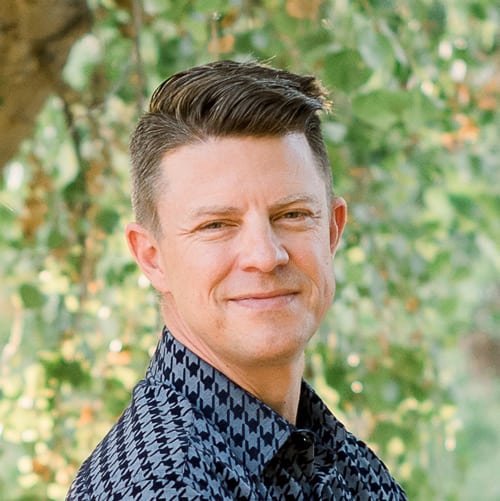 ARE YOU NEW TO CONVERTKIT?
3 Secrets to Super Fast ConvertKit Setup
---
Here. Let me make this easy.
I've helped hundreds move to ConvertKit and learned a few things. Get my secrets & save time!
GET THE SECRETS

IS YOUR EMAIL NEWSLETTER PROFITABLE?
FREE TOOL: EMAIL RPM CALCULATOR
---
Do you make money with email + digital ads?
For bloggers and creators with revenue from digital ad networks like AdThrive, Mediavine, Ezoic, Google Adsense, etc.
Get the Calculator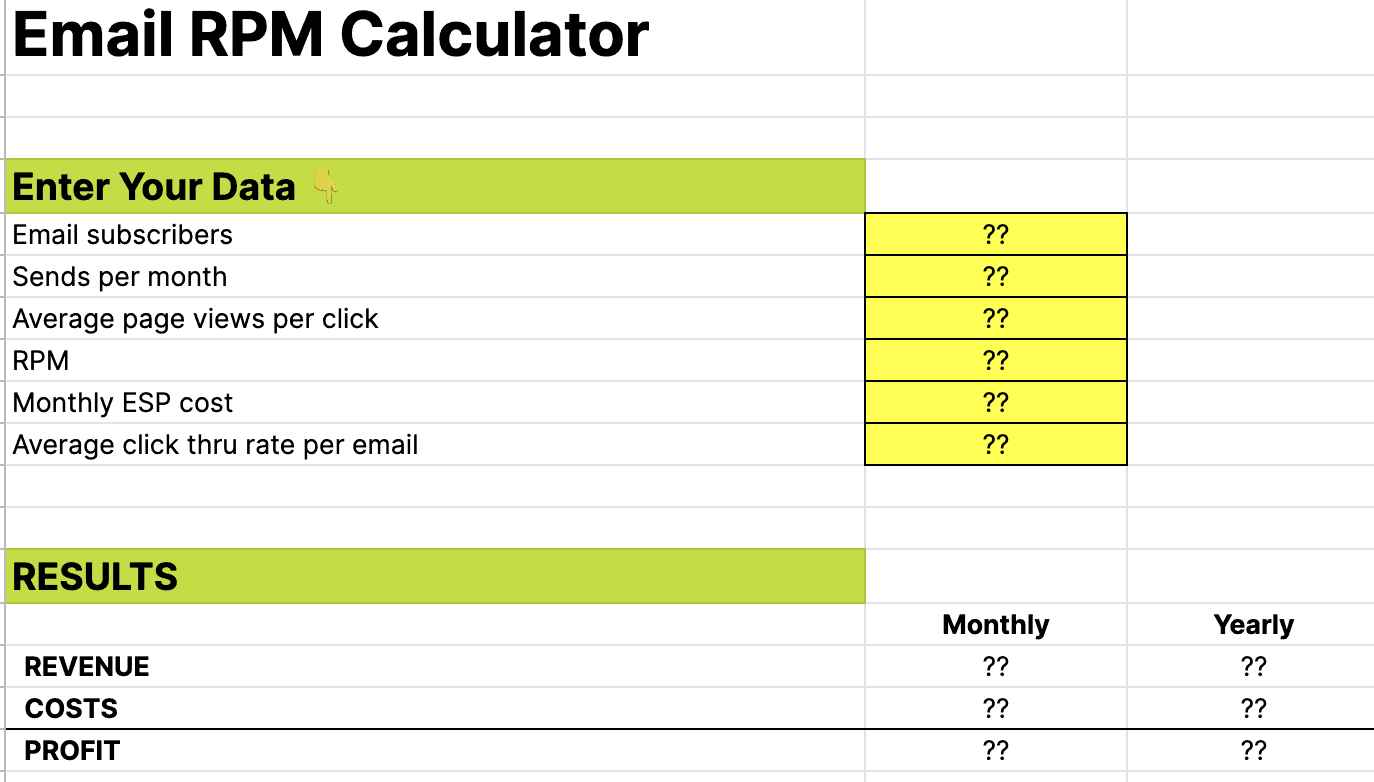 MY SIGNATURE COURSE
EMAIL ON AUTOPILOT
The Complete System
---
How to do a complete "email makeover", turning email into your most powerful marketing tool.
Finally...Get Email Results
---
---
Email Platforms: Reviews & Guides