This site contains affiliate links to products. We may receive a commission for purchases made through these links. However, this does not impact our reviews and comparisons.
GetResponse, one of the longest-running email marketing tools companies, has been in business since 1998.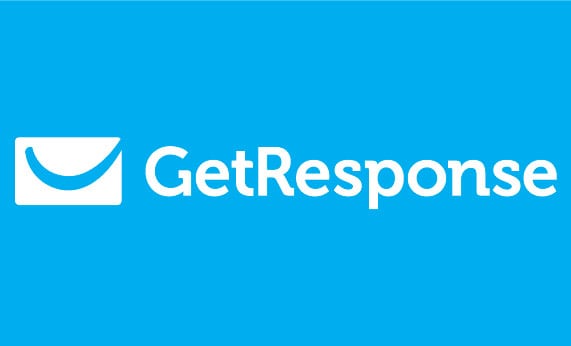 GetResponse comes with a number of unique features making it a frequent choice for email marketing. For example, Conversion Funnels is one such feature that puts it right into a steady competition with the likes of ClickFunnels. The tool claims itself to be a powerful and simplified tool to achieve success in marketing automation.
Additionally, it is touted as being user-friendly, making landing pages, campaigns, or newsletters a simple process.
But is it right for your business?
In this article, I cover everything from GetResponse pricing to GetResponse features to help you make a good decision on whether this email marketing platform is right for you.
RELATED: Read my full review of GetResponse here.
---
GetResponse Features
GetResponse features are a mix of what you would find in most other email marketing tools with some unique features that help GetResponse stand out from other services.
Let's take a look:
The tool comes with easy design tools and professional template options for the users. This is where the race is currently among most of the tools – which tool can make the campaign design process as simple as child's play.
It also allows you to build pages that will convert your traffic and leads to a better business. They offer 'Conversion Funnels' which makes conversion the point of focus.
One of the most prominent GetResponse features is the marketing automation tool that will bring your customer journey to life.
The Webinar software is specifically designed to increase engagement and conversions. It also allows you to connect with your audience anywhere and anytime.
You can easily engage new contacts and nurture relationships with the Autoresponder email feature. This is essentially a classic autoresponder feature like many other tools.
You can easily improve your growing list by sending personalized emails to a targeted audience. Segmentation is something that each email marketing tool does differently. GetResponse seems to do it well.
You can have email reminders, order confirmations, marketing emails and receipts under one platform.
Ecommerce Features! One of the unique GetResponse features is that it allows you to automatically reach customers who abandon carts and then recommend products they'll love.
---
GetResponse Pricing
No matter how unique and prominent features an email marketing tool provides, one of the biggest points of considerations any business is cost.
Is GetResponse free?

It is for the first 30 days. GetResponse doesn't come with a free plan but just a free trial that lasts for 30 days only. However, this trial allows you to use all the features for subscribers less than 1000.
GetResponse comes with three payment period options:
Monthly
Yearly (save almost 18%)
24 monhts (get 30% off)
There are four plans to choose from and GetResponse monthly pricing varies depending on your number of "Contacts" and the additional features for all these plans.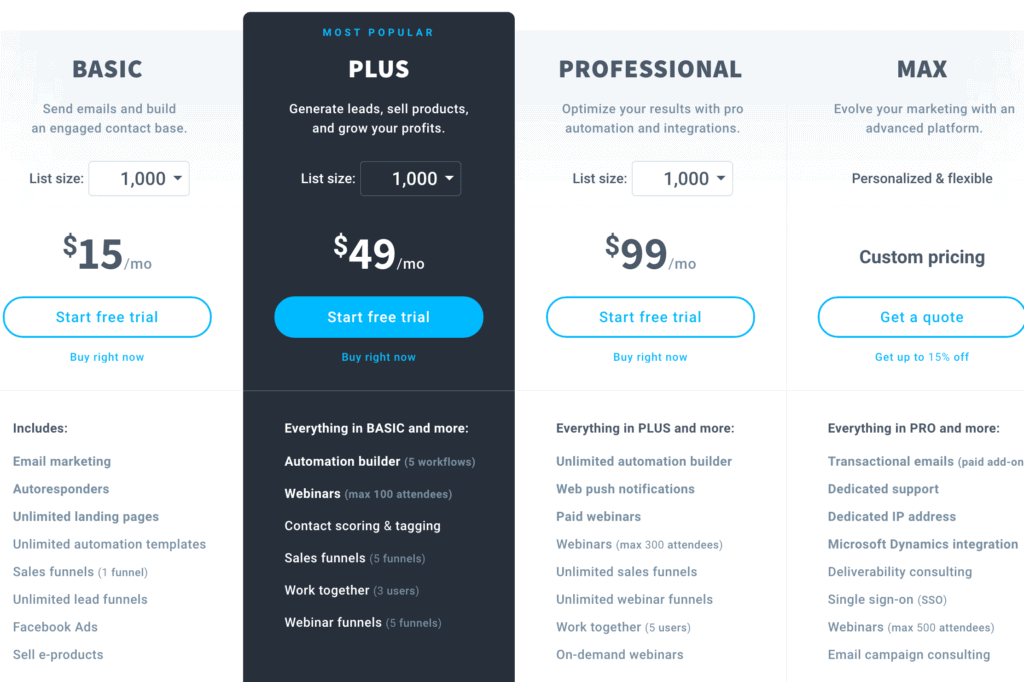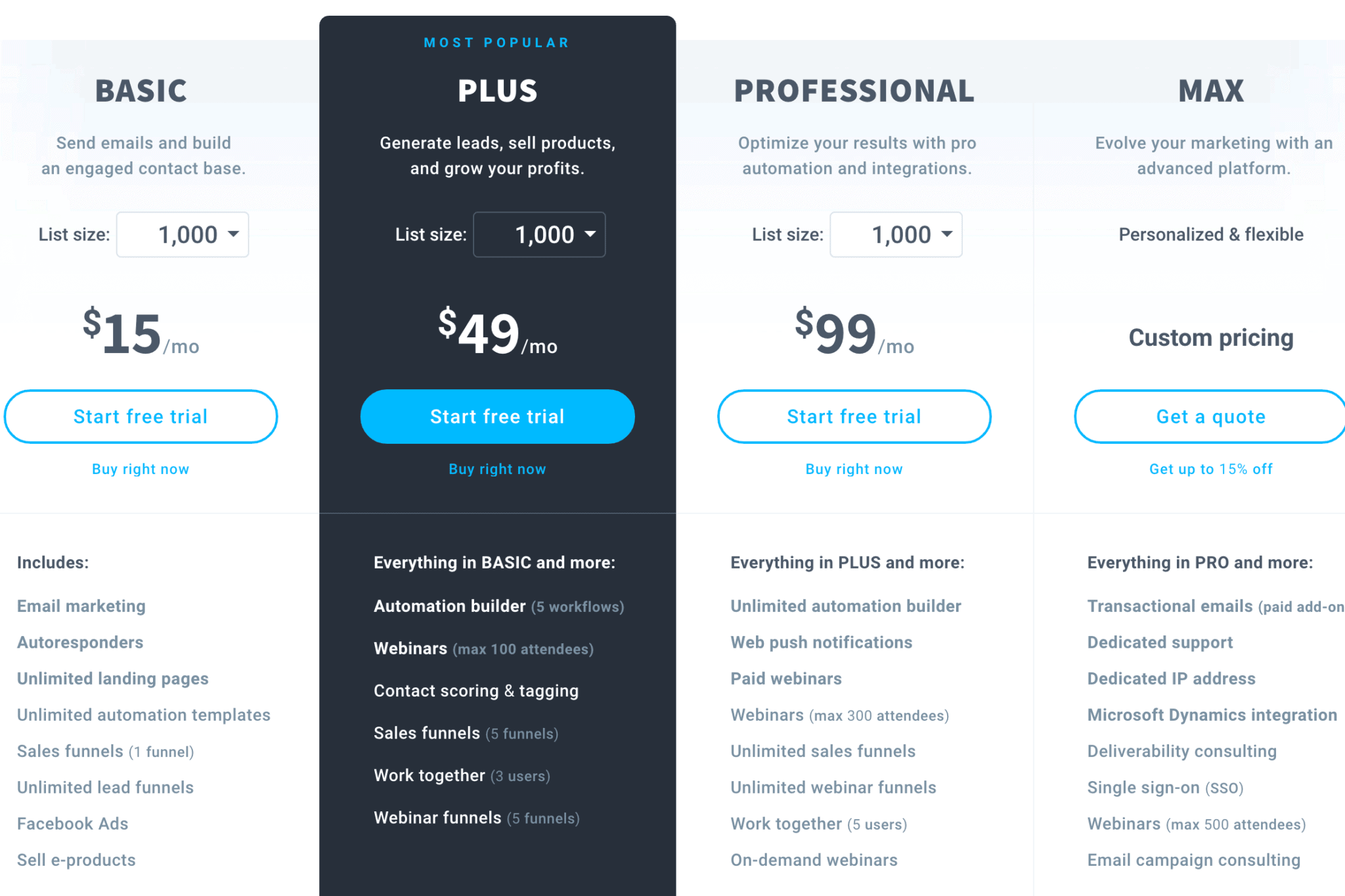 The table below shows the variation in prices for all four plans:
Number of contacts
Basic Plan (prices/month)
Plus Plan (prices/month)
Professional Plan (prices/month)
Enterprise Plan (prices/month)
1000
$15
$49
$99
Unlimited number of contacts for $1199
2500
$25
$59
$119
5000
$45
$79
$139
10,000
$65
$95
$165
25,000
n/a
$179
$255
50,000
$250
$299
$370
100k
$450
$499
$580
GetResponse pricing varies in considerable amount for all plans because of the variation in features these plans provide.
The table below shows what features every plan offers so that you can choose the best one for yourself.
| FEATURES | BASIC | PLUS | PROFESSIONAL | ENTERPRISE |
| --- | --- | --- | --- | --- |
| Automation workflows | n/a | n/a | Available | Available |
| Autoresponders | Available | Available | Available | Available |
| Tags | Available | Available | Available | Available |
| Web event tracking | n/a | n/a | Available | Available |
| Automation Segmentation | n/a | n/a | n/a | Available |
| Webinars | n/a | 100 attendees | 300 attendees | 500 attendees |
| Campaign consulting | n/a | n/a | n/a | Available |
| CRM | n/a | Available | Available | Available |
| Account manager | n/a | n/a | n/a | Available |
| Abandoned cart | n/a | n/a | Available | Available |
| Landing pages | Unlimited | Unlimited | Unlimited | Unlimited |
---
GetResponse vs. Mailchimp
Now, I know that most small and medium businesses are usually migrating from Mailchimp to some other tool. That's also because Mailchimp is almost the go-to tool for any small business starting email marketing.
If you are looking for some comparison between prominent email marketing tools like GetResponse vs. Mailchimp, look no more.
This portion will cover it all for you. Here is a closer look at what both the tools have to offer to make your choices easier and more precise.
| | |
| --- | --- |
| GetResponse | MailChimp |
| Getresponse will only charge you for the subscribed contacts. | MailChimp charges you for subscribed and unsubscribed contacts both. More on this in my Mailchimp Pricing article. |
| Even on their entry plan, GetRespone has no limits to the number of emails you can send | Mailchimp has monthly limits on the number of emails you can send depending on the plan you decide to buy. |
| GetResponse offers almost 500 email templates | Mailchimp offers almost 100 email templates |
| GetResponse has a more traditional interface design and offers more drop-down menus. | Mailchimp comes with a minimalistic design with lots of space and large fonts. |
The pricing also varies for both the tools with an increasing number of contacts which is shown below.
| | | |
| --- | --- | --- |
| Number of Contacts | GetResponse Pricing | Mailchimp Pricing |
| 2500 | $20 per month | $30 per month |
| 10,000 | $50 per month | $80 per month |
| 25,000 | $105 per month | $155 per month |
| 100,000 | $374 per month | $475 per month |
| Starting price | $12 per month | Free |
| Full feature pricing | $997 per month | $10 per month |
| Free Demo | Available | Available |
---
GetResponse Pricing FAQs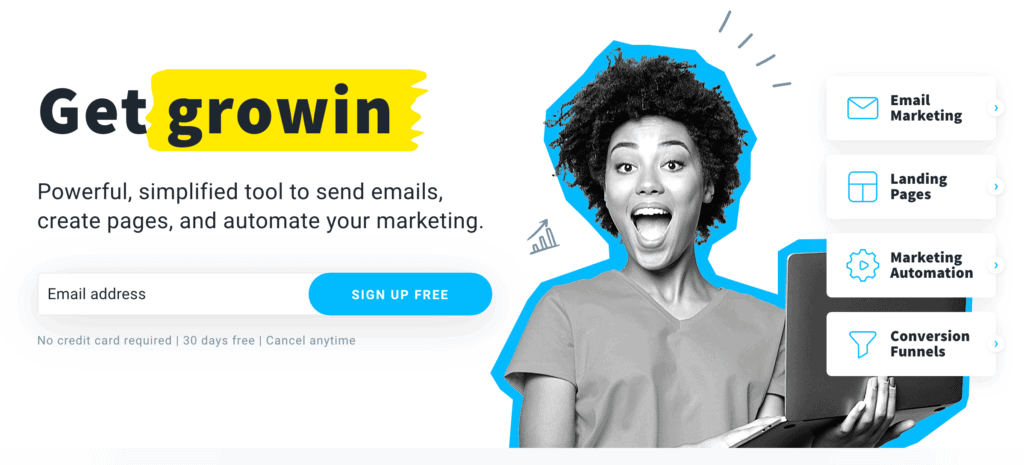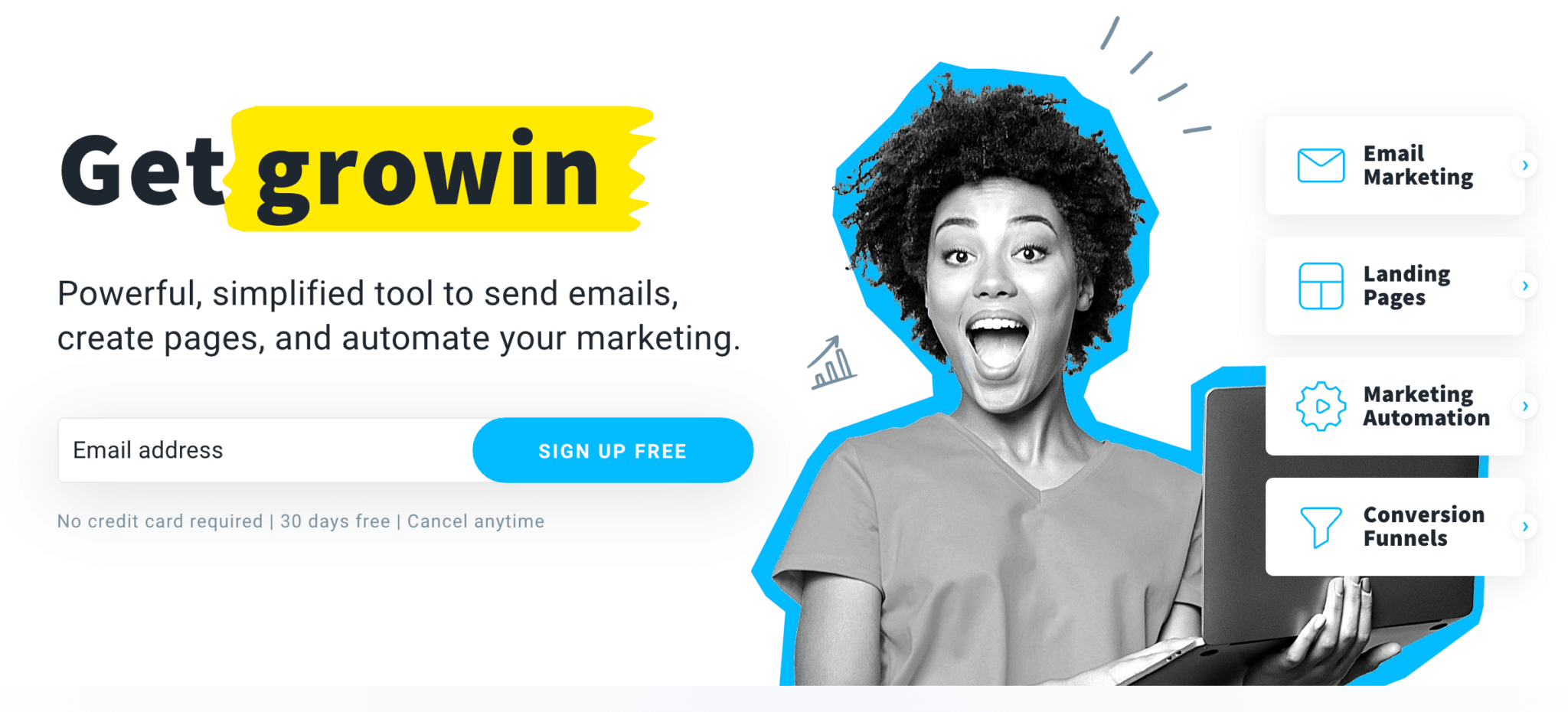 How much does GetResponse cost?

Monthly pricing of GetResponse varies with the list size. It starts at $15 per month for unlimited email sending to up to 1000 subscribers. There are significant discounts if you choose to pay yearly (18% discount) or for two years (30% discount.)
What is GetResponse?

It is an email marketing platform for small and medium businesses. GetResponse allows users to create valuable marketing lists of clients, partners, prospects and customers. Deliverability rates are 99.5%.
Is GetResponse free?

While GetResponse doesn't offer a free plan, new users are given a 30-day free trial. This free trial allows you to try any plan (minus Enterprise) at no cost, without having to add any payment details. The restriction is that you can only add up to 1000 contacts during the trial period.
How do I set up a GetResponse autoresponder?

Go to the menu and select "Autoresponders". Click the "Create Autoresponder" button. Assign an internal name to your message. Choose the list to which you want to link your autoresponder.
---
Conclusion: GetResponse Pricing
Along with providing ease of use, GetResponse also comes with a number of prominent and unique features that makes it one of the most used email marketing tools.
The GetResponse Pricing plans comes with four different plans that vary according to the number of contacts and features provided in each plan. However, you have the choice of choosing either GetResponse monthly pricing option or go for yearly payment or payment after two years with getting special discounts.
The comparison between GetResponse v/s Mailchimp showed that Mailchimp gives you an option of availing free plan, whereas Getresponse doesn't. However, GetResponse comes with a free trial of almost 30 days and many unique features.
The reviews show that GetResponse is one of the oldest and most popular email marketing tools out there because of the features it provides and its ease of use. This article covered all your queries related to Getresponse and to know more about the tool and its features, and you can always visit the GetResponse official website, which is available all around the world 24/7.
---
Try GetResponse for Free
I hope you've found this guide to GetResponse pricing useful.
If you're ready to try GetResponse without any up-front investment, you can sign up for GetResponse 30-day free trial here.
---
RELATED RESOURCES: